Manufacturers of Air Conditioning Valves, Ammonia Valves and Refrigeration Valves.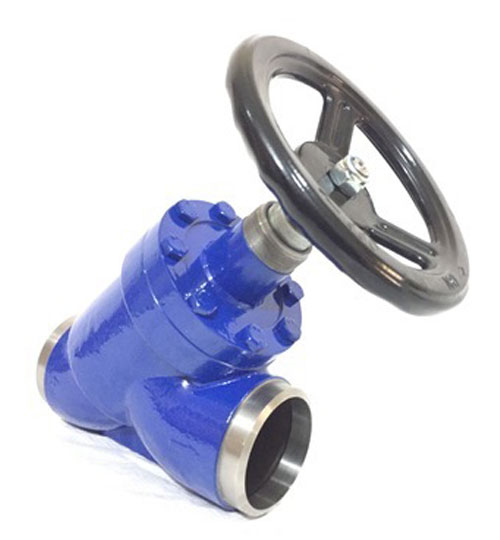 Product Details :
Being the leading names in the industry we are involved in offering a wide range of Ammonia Valves. These valves are made using high quality raw material as per the set industry standards. These Ammonia Valves are available in Welded Ends (Butt weld and Socket weld) as well as Threaded Connections. We also offer our products at competitive rates.
LNT's Industrial Refrigeration stop valves are available in straight and angle design to meet all industrial refrigeration needs. These Valves are designed to give favorable flow properties and easy to dismantle and open for repair when necessary.
Design:
Housing:- Made of special cold resistant steel to withstand low-temperature operations.
Spindle:- Made of polished stainless steel ideal for O-ring sealing.
Packing gland:- Ensures a perfect tightness in the working range (Pressure and Temperature) of the Valve
Features:
Long life
Reliable
Corrosion resistant
Applicable to all common refrigerants including R717 and noncorrosive
gases/liquids dependent on sealing material
compatibility.
Available in straight and angle versions.
Can accept flow in both directions.
Pressure Range: 29 bar G.
Temperature Range: -60°C to 150°C.