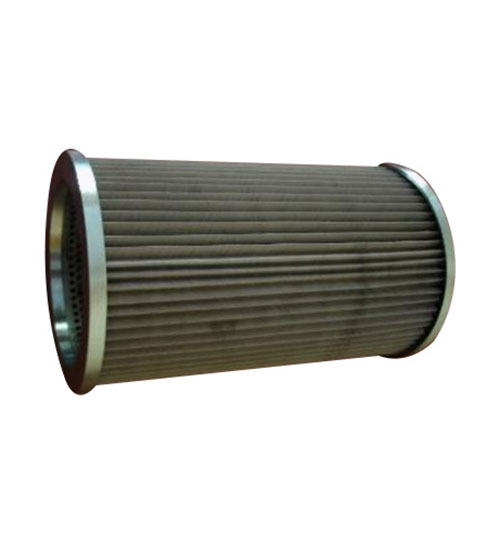 Available in Wire Screen, Paper, Synthetic (woven and non woven), Micro glass fibre and Membrane media with a micron rating of upto 0.1 microns with support parts of Plated steel, Stainless steel, Aluminium, Brass, Plastics etc,. These filters can be supplied in any practical size.
L&T Filtration manufacture and supply a range of pleated air filter media including polypropylene, polyester and activated carbon polyester which meet the EN 779:2012 industrial standard for coarse and fine filtration efficiency. Our pleated media is ideally suited for manufacturing disposable pleated panel filters, mini-cell panel filters, rigid filters, etc. Polypropylene Pleated filter media from L&T offer high dust loading for maximum service life while reducing airflow resistance. Multiple types available for your selection. Pleated Filter Media range is available in bulk roll and pleated packs that are suitable for installation in V-cell, Mini-pleat and Compact Rigid Filters.
Features: Polypropylene Material
Non toxic, odourless
Light weight and nature white
Environmental friendly
Pleat pack sizes to customer requirements
100% Polypropylene stiffened melt blown media
Electrostatically charge stable
Flame Retarded – U.L. Class 2
Acid and corrosion resistance
High melting point (167-174 degree)
The media is resistant to moisture and microbial growth
Not suitable for laminating process
Available in grades F5-Y11 to meet EN779:2012 standard
Not promote the growth of bacteria, mold, mildew, or fungi in normal operating environments.
Features: Composite Material
Flat and smooth
High strength for easily folding
20% lower resistance under the same efficiency
High dust holding capacity to extend the service life
Features: Low Resistance Composite Material
Low resistance and high dirt holding capacity extend the service life
Reduce the energy consumption
Increase the air cycle frequency
High CADR values